2015 FESTIVAL
The 2015 Irish Steel Guitar Festival will take place on the weekend of 17th and 18th October at the Green Isle Hotel, Newland's Cross, Dublin.


This will be our fifth year at The Green Isle Hotel, Dublin
(Tel: 00353 (0)1 4593 406) and, as in previous years, a special accommodation rate is available for those attending the show - details to be announced soon.


Attendance badges can be ordered from

The Sound Shop

, Drogheda. Advance booking is €35 per day (€70 for the weekend) or paying at the venue on the day is €40 per day.


The phone number for The Sound Shop is +353 41 9831078

their address is.....
Unit 11
East Coast Business Park
Matthew's Lane
Donore Road
Drogheda
Co. Louth

Their website is soundshop.ie



We welcome back

Joe Wright

as our featured player.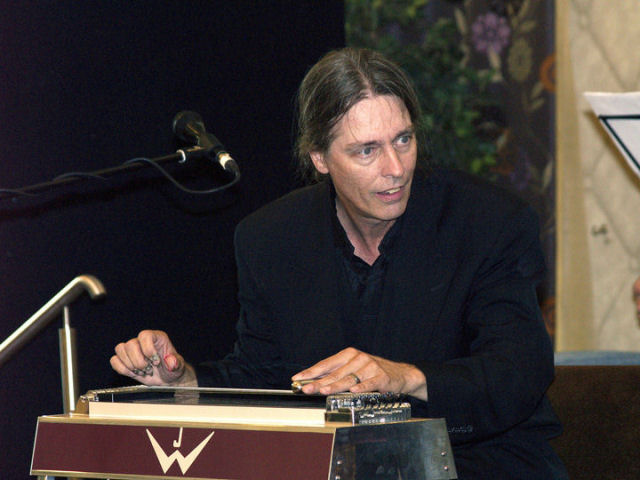 Joe at the 2008 Irish Steel Guitar Festival
Joe started playing steel guitar at the age of 8. He spent his early 20s on the road playing guitar, fiddle and mandolin with a band called Trilly Cole. In 1981 he moved to Nashville and shortly afterwards auditioned for Charly Pride's band. He got the job and spent the next ten years with Pride's tour band, at times backing up Willie Nelson and Tammy Wynette.
Joe produces many courses in book form and on DVD using multiple camera angles. He also runs one-on-0ne Skype lessons and has a serise of video lessons on the Sierra website http://sierrasteels.com/lessons/
In September 2014 Joe was inducted into the Steel Guitar Hall of Fame.
We would also like to welcome

Mickey Adams

on his first visit to the Irish Steel Guitar Festival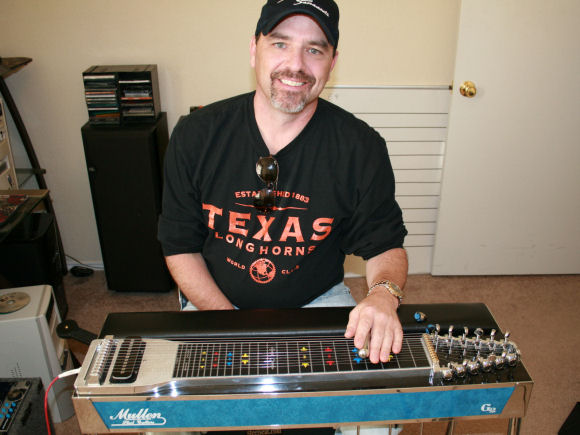 Mickey started playing guitar at age 11 and by 14 was playing in night clubs around Birmingham, Alabama. He worked as a professional musician until he was 28 and within that time took up flying and earned his professional pilot ratings and instructor certificates.
He gave up professional music and became a full time pilot but still retaining his interest and activity in music.
Mickey is well known for his many YouTube instruction videos and has produced an instruction book on the E9 tuning.
this is the confirmed list of players who will play
Joe Wright (USA)

Mark Horn (Germany)

Hans De Jong (Netherlands)

Peter Nylund (Finland)

Francoise DeVille (England)

Gerry Hogan (England)

Dave Hayward (England)

Frankie Lane (Ireland)

Paul Brennan (Ireland)

Mickey Adams (USA)

Lionel Wendling (France)

Jeff Spencer (Australia)

Arthur James (Wales)

Kevan Bartholomew (England)

Dave Kirk (England)

Donny Johnston (Scotland)

Willie Gamble (Scotland)

Aidan Cunningham (Ireland)

Richard Nelson (Ireland)



M.C.
Tony McGrath (Ireland)





This list may change due to circumstances beyond our control.







Follow us on facebook here
If you would like to be kept informed of our activities and future festivals please join our Mailing List